Charles Grafford Hilgenhurst, M.D.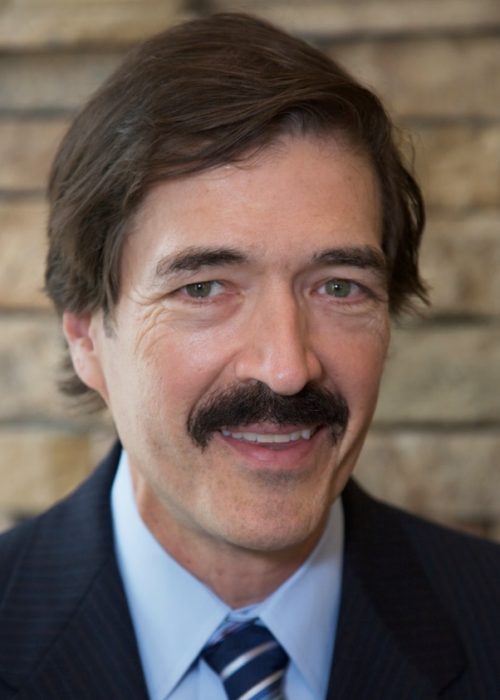 Charles Grafford Hilgenhurst, M.D.
A leader in the field of interventional pain management, Dr. Graf Hilgenhurst is the founder and medical director of both his own practice – Precision Pain Care – and the Spine and Pain Physicians Surgery Center. Board-certified in anesthesia and interventional pain management, Dr. Hilgenhurst specializes in the treatment of spine-related disorders such as sciatica, lumbar radiculopathy, degenerative disc disease, facet pain, SI joint pain, and whiplash injury.
Dr. Hilgenhurst has served as president of the Tennessee Society of Interventional Pain Physicians (TNSIPP). He is currently on the board of the Tennessee Pain Society and is a faculty member of several professional organizations, where he trains other physicians in advanced interventional pain management techniques. His compassionate nature and personalized approach to care has helped countless patients overcome their chronic pain and return to the activities they enjoy.
Dr. Hilgenhurst brought wide-ranging experience and expertise to Tennessee in 2005. His training began in Chicago, where he earned his medical degree at Rush Medical College and completed an internship at Rush-Presbyterian St. Luke's Medical Center. He then moved to New York City for a residency in anesthesiology at Beth Israel Medical Center, and went on to Ohio where he completed a fellowship in pain management at the University of Cincinnati.