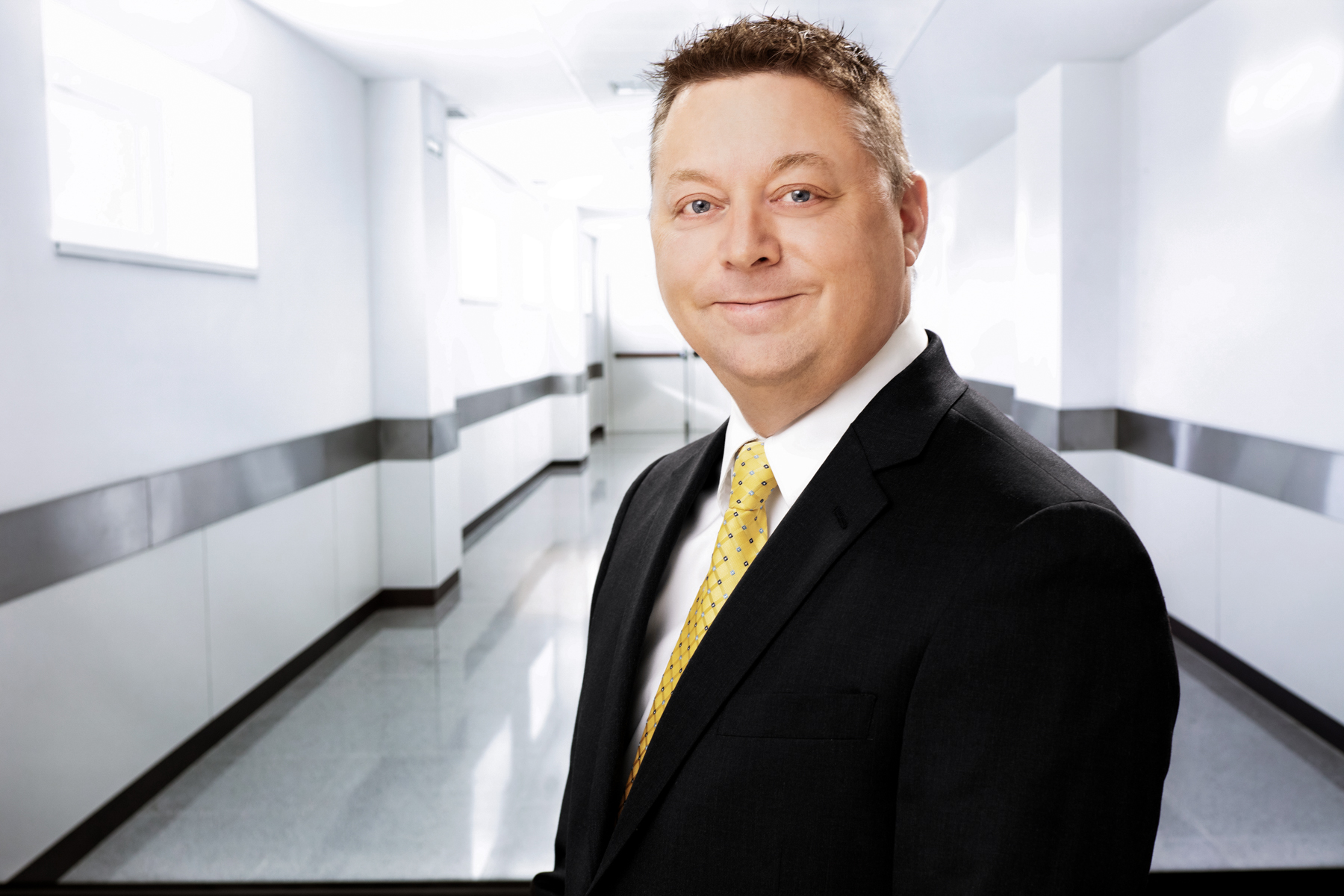 Dr. John Schneider, MD, MA
Comprehensive Pain and Neurology Center
Dr. John Schneider, MD, MA, has a master's degree in psychology from the University of Nebraska. He earned his medical degree from the University of Nebraska Medical Center and went on to specialize in Neurology at the Department of Neurology, University of Wisconsin Hospital and Clinics. Dr. Schneider was mentored by world renowned neurologist and pain medicine specialist Dr. Miroslav "Misha" Backonja. Drs. Schneider and Backonja collaborated on pain research projects focusing on determining the cause of pain.
Dr. Schneider finished his sub-specialty fellowship training in Pain Medicine at the Department of Anesthesia and Peri-operative Medicine, Georgia Health Sciences University. While there he worked closely with Anesthesiologists/Pain Medicine specialists Dr. William Hammonds and Dr. Dan Martin. Dr. Hammonds is one of the pioneers in the area of pain medicine education, having mentored hundreds of physicians over the years and Dr. Martin has made major contributions to the field of radiofrequency ablation techniques (a form of long lasting pain treatment). While completing his fellowship training, Dr. Schneider gained knowledge on pain medication management and interventional techniques in both the acute and chronic pain settings.
Dr. Schneider's unique training background provides him with the ability to integrate the best approaches of each sub-specialty in order to ascertain which approach is most appropriate for each individual patient.

Dr. Schneider is the founding director of the Tennessee Pain Society and the Vice President of the Tennessee Society of Interventional Pain Physicians. He is active in healthcare politics and serves as a legal consultant in the fields of Neurology and Pain Medicine. In his spare time Dr. Schneider enjoys spending time with his wife and three sons. He enjoys zymurgy, boating, archery, camping and golfing.