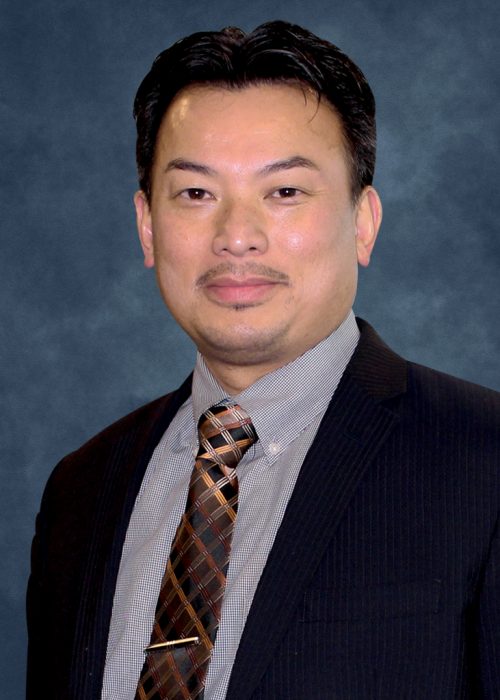 Center for Spine, Joint and Neuromuscular Rehabilitation
Dr. Son D. Le is the founder and Chief Executive Officer of Center for Spine, Joint & Neuromuscular Rehabilitation. He is Board Certified by the American Academy of Physical Medicine and Rehabilitation, the American Board of Addiction Medicine and the American Board of Pain Medicine. Dr. Le has a special interest in comprehensive pain management that includes coordinating the use of advanced and minimally-invasive procedures such as spinal cord neuromodulation for the treatment of chronic pain, diagnostic and therapeutic injections, responsible medication management, emotional pain management counseling, and functional rehabilitation through physical therapy.
Dr. Son Le's broad level of medical expertise includes the specialization of non-surgical orthopedics and sports medicine offering a broad choice in treatment modalities for patients suffering from pain related to the neck, back, joints of the arms and legs, including injuries of the muscles and nerves.
He is active in various professional organizations ranging from local to international.
Dr. Le earned his Bachelor of Science in 1991, from the University of California, Irvine, and graduated from The Chicago Medical School, Chicago, Illinois, in 1995. He completed his residency in Physical Medicine & Rehabilitation as Chief Resident, at the University of Chicago, Schwab Rehabilitation Hospital, Chicago, Illinois, in 1999.